One-stop Smart Home as a Service Platform
Secure and Fully managed platform with Edge AI-enabled hubs, COCO's Service Provider Console, and Value-Added extensions via COCO Grove. Explore DIY options too.
Edge AI-enabled
In-home hubs with optional cloud hub extensions.
The COCO gateway interoperates with 2000+ Zigbee, Zwave, BLE and other wireless devices. Devices that are 'Buzzed on COCO' middleware reduce dependency on cloud to achieve a lot of functionality on the edge. Additionally a hub-less solution can be created for WiFi devices and devices that support cloud-to-cloud integration (like Alexa, Sonos, etc.).
Reduce AI Inference latency Cloud Infrastructure costs
Improve Data Privacy
Unified Single Smart Home App Experience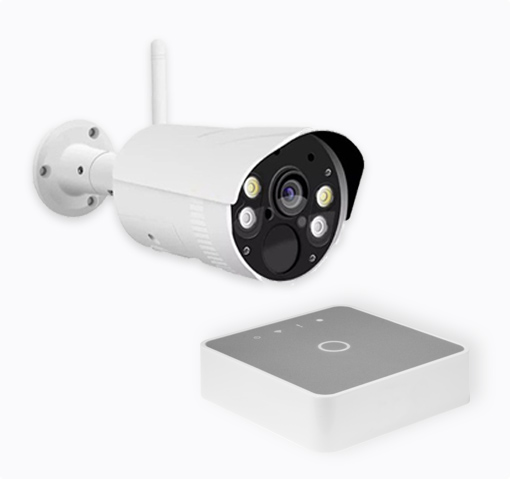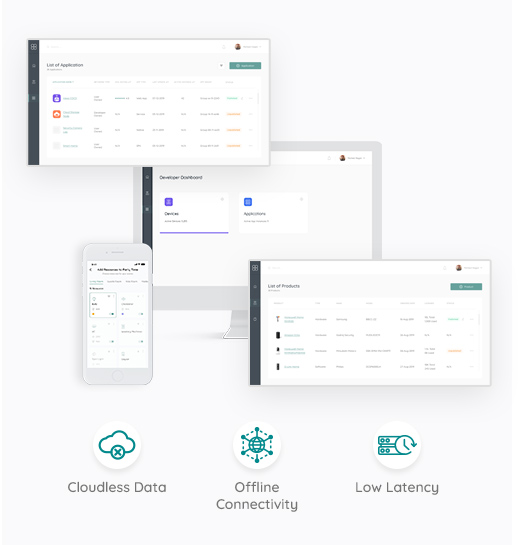 Fully Managed Services
COCO is secure, scalable and end-to-end managed smart home platform offered in an as-a-service model. Flexible on-premise or cloud hosted options are available.
You get the best of edge computing and cloud computing which means it supports your customers with cloudless data transfers, offline and remote connectivity, and is optimized for low latency. End-to-end management includes:
New features as per roadmap
New UI improvements
New UI platform support (watch, TV, etc.)
New Device Integrations
Customized Use-case upgrades
Security patches
Bug fixes
Network Management
Value Added Extensions
COCO Grove, an app store compatible with the COCO platform.
Leverage the growing developer community and create a unique value sharing economy around AI/ML use case that extends the customer experience. Avail the revenue-sharing model OR leverage SDKs to create proprietary services of your own.
Service Provider Console
Enables remote administration for your after sales support teams. Built in app-view so that your team can provide effective and swift support to your subscribers via the Manage the Buzz portal.
Use Additional APIs for integration with your CRM, ERP, Billing and other device and connectivity management systems.
Flexible & Scalable
Whitelabel the COCO platform

Leave it to us
Do-it-yourself
COCO's Decentralized Hybrid P2P Architecture
COCO uses the highest standards of Security and Privacy architecture
Service Providers such as telcos, energy and insurance providers who now rely on the cloud can enable secure communication for customers using COCO's P2P Hybrid architecture that deploys the processing power of devices, replacing PCs with smaller devices such as an average smartphone!
Learn more about :
Platform Architecture
Cluster Protocol
Security Provisions
Platform Applications
Send this whitepaper to my inbox.
Leverage the Edge
Why Service Providers care about P2P Hybrid Architecture?
If you want to combine sensor data with high bandwidth multimedia data from cameras, the costs of scaling such a solution in a cloud architecture add up significantly. Does your entire video stream need to go to the cloud each time it needs to share an inference with a neighbouring camera? Find out how you can offer the best Smart Home Platform with lowest latency, highest reliability and most importantly focussed on consumer privacy.
Reach Out To a COCO Expert